About Trilogy Software
Trilogy Software Inc. creates a suite of tax software for Canadian accountants, bookkeepers and tax professionals.
Cameron Peters, CEO and Founder
Cameron has been creating software for the Canadian tax and accounting communities since 1985. Having started his first company, 'Cameron Peters Software Company' in high school, and subsequently programming his first tax software package (Cantax®), Cameron's career embarked on a successful string of companies and innovative products. He co-founded GreenPoint Software in 1995, and as CEO and chief architect, developed the ProFile® Professional Tax Software Suite that became part of Intuit Canada in 2000. After leading the Professional Tax Business at Intuit Canada for a few years, he became the Director, Consumer Tax in Intuit U.K. launching his third tax software architecture. In 2005, he returned to Canada as the CTO of Intuit Canada & U.K., leading over 250 development and support staff and helping take the QuickBooks® product from 41% to 60% retail market share. Since leaving Intuit, Cameron has been slowly but surely working towards defining the future of accounting tax services; Trilogy is the culmination of his efforts thus far.
History
| | |
| --- | --- |
| 2010 | Trilogy Software Inc. founded. |
| 2011 | DoxCycle source document management software launched. |
| 2012 | TaxCycle T1 software for professional tax preparation of personal tax returns launched.  |
| 2013 | T2 corporate tax, as well as T4/T4A, T5, and T5018 slips preparation added. |
| 2014 | T3010 charity returns and T5013 partnership returns added. |
| 2015 | NR4 slips for non-resident slip recipients. T1/TP1 for Québec personal tax return preparation added. |
| 2016 | CO-17 for Québec corporate tax return preparation. RL-1, RL-2 and RL-3 for Québec slips added. |
| 2017 | TP-646 for Québec trust tax return preparation. RL-16 slips added. |
| 2018 | TP-600 for Québec partnership tax returns. RL-15 slips added. |
| 2020 | TaxFolder electronic signatures and secure document sharing launched. |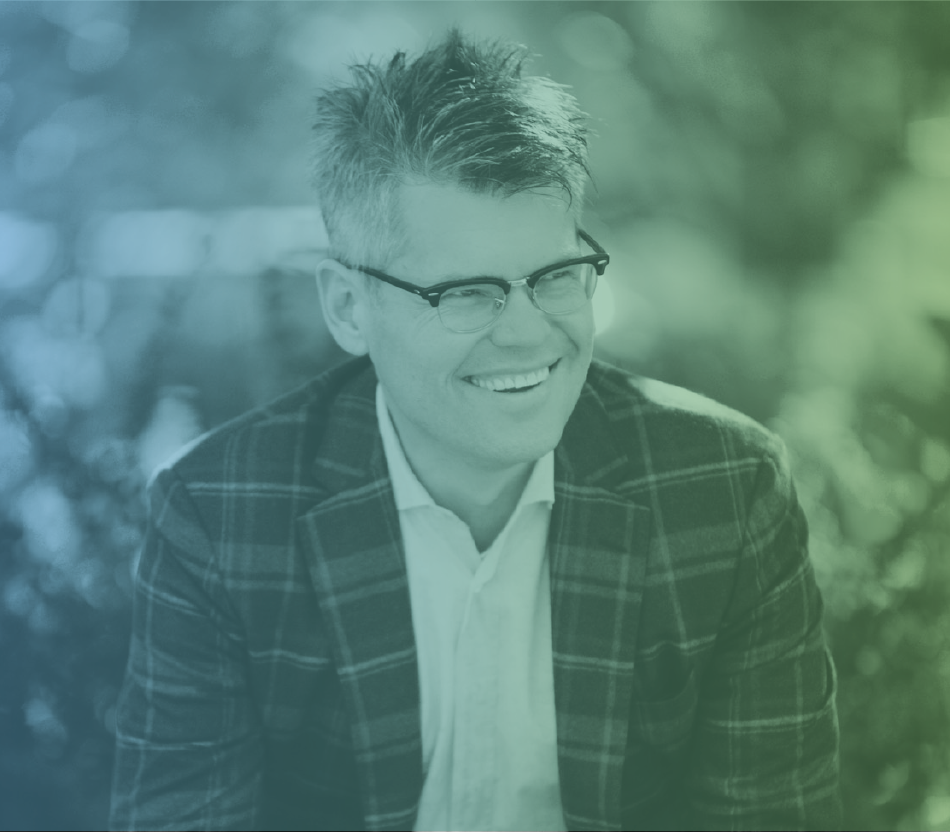 "It's about time. Your time. No spare time? Want some?"
A message from Cameron Peters
CEO and Founder, Trilogy Software Inc.
Of all the things we can recycle today, alas, time is still not one of them. The older I get, the more conscious I am of how, where, and with whom I spend my time. I want to make more time for the important things—and people—in my life. Admittedly, this can be a challenging task. For tax preparers, it can feel completely unattainable, particularly during that annual event we call "tax season."
While there's no escaping the tax industry's busiest time of year, TaxCycle will help you find some extra time to escape the office—literally. Last year, our clients saved an average of one day every week during tax season. What would a free day each week mean for you? An extra round of golf, a spring ski day, more family time, more "me" time...? Or, you can use the extra time to improve other aspects of your business.
You're wondering how? Our professional tax software suite streamlines the entire tax preparation process for personal, corporate, trust, partnership returns and T-slips across Canada. TaxCycle gives you unique time-saving features like our integration of Auto-fill my return and Express Notice of Assessment services, and our revolutionary EFILE and ReFILE adjustment processes. You'll avoid repetition, needless printing, mistakes, and a host of other time-wasters. TaxCycle and DoxCycle even make it easy to carry forward files from other software brands for a seamless transition.
Our unwavering commitment to client support means you also have our personal attention when you have questions and need quick, accurate answers. Save time by talking with our experts when you need help. They don't work in some far-flung call centre. They're right here in Canada, and they're equipped with the most current tax information, including up-to-the-minute changes and suggestions from the CRA and Revenu Québec.
You don't need to work around the clock to prove you're passionate about your work. Instead, why not work smarter this tax season? Try TaxCycle. Create some extra time to pursue your passions that lie outside the four walls of your office.
Ready to get yourself more time? Want to find out more?  As always, we'd love to talk. Email info@taxcycle.com or call 1-888-841-3040.

Cameron Peters
CEO and Founder
Trilogy Software Inc.