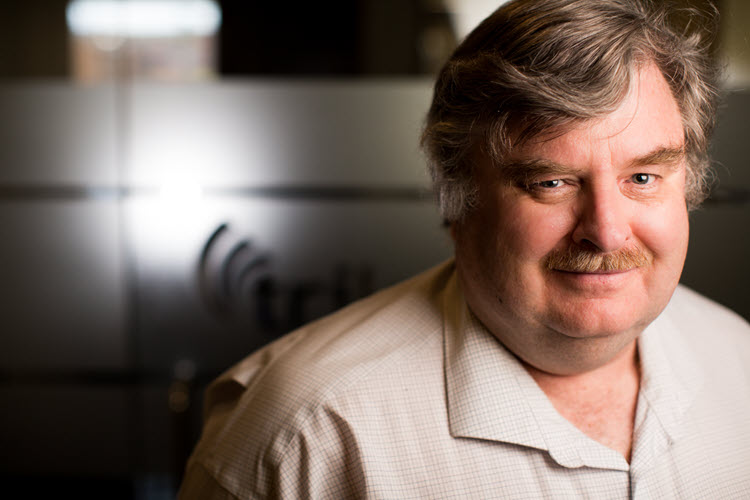 Randy, We Will Miss You
Randy Tebbutt 1964 – 2020
It is with great sadness we share with you that one of our own passed suddenly this week. As a member of the Trilogy Software Customer Service team, Randy Tebbutt answered questions on our phone lines and from our email inbox.
Randy had more than 20 years of IT work to his credit. His career began as a mainframe operator in manufacturing, then switched to a software programming role. Eventually, he moved to a call centre in the software and technology industry. In his spare time, he remained interested in programming, and liked building models and playing computer games.
Randy joined Trilogy Software in 2017. Previously, he spent many years in a similar role at Intuit Inc. Many of the staff at Trilogy worked alongside Randy there. Between his roles at Intuit and Trilogy, Randy worked in a Tax Developer and Support position at MNP.
Randy brought kindness, patience and humour to our team. His technical skills helped hundreds of tax preparers. We share the great sorrow of his loved ones at his passing. We will miss you, Randy.