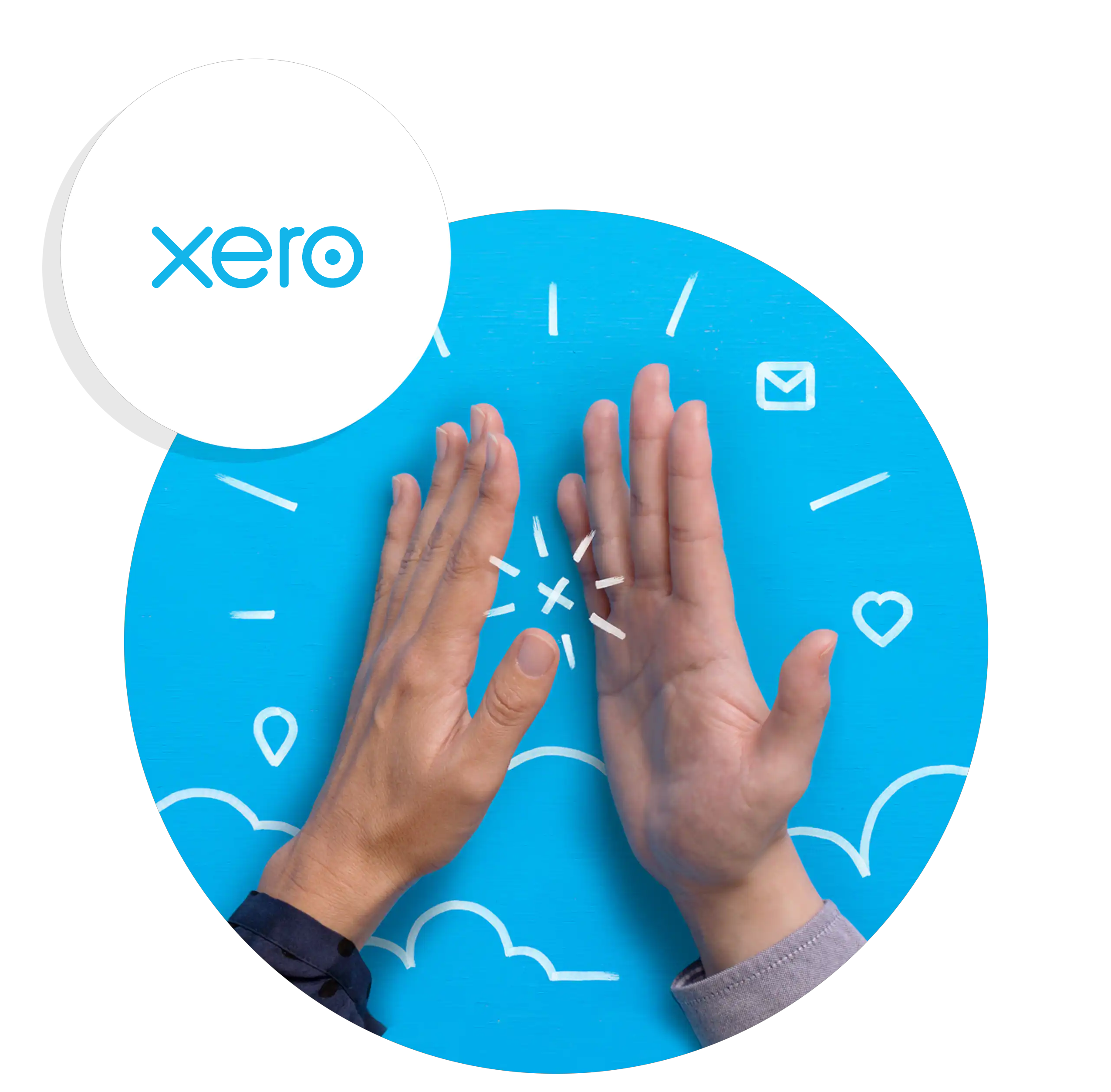 A Special Offer for TaxCycle Customers
You can qualify for shared pricing benefits by using both TaxCycle and Xero.
As a current TaxCycle customer, if you join the Xero Partner Program, you can save 5% off your TaxCycle licenses when you add 5 Xero subscriptions.
Already using Xero? You can benefit from the Xero Partner margin discount rates now applying to all TaxCycle products.
You may have already purchased or renewed your TaxCycle annual licenses for 2023. If that's you, no problem. You can still take advantage of this joint offer and we'll retroactively apply the discount.
To learn more, contact us and we can introduce you to one of our friends at Xero.
This offer is only available to TaxCycle customers based in Canada, who are on a standard license agreement with TaxCycle (i.e paying sale or regular prices, as listed on TaxCycle's website) and who do not currently maintain an active status under the terms of the Xero Partner Program. The Xero Subscriptions purchased using this offer must be held for a minimum term of 12 months, and achieve our Activation Criteria within that period. This offer cannot be used in conjunction with any other offer. Offer available until 11:59pm EST on 31 March 2024.